Shop Custom Promotional Products
Trending now - Best Sellers
Why Custom Promo Now?
You have a problem. We find the solution. Custom Promo Now offers 24/7 support so there's always somebody on the other end of the phone or our "Live Chat" to help you with issues.
There's no point in saving money on bulk orders of custom promotional items if you get stung on the backend by massive shipping costs. That doesn't happen with Custom Promo Now. We offer free (and fast) shipping on all of your items.
It's simple – use the promo code "SAVE10" when placing your order and we'll give you 10% off your custom promotional products. Combine that with the discount we offer for bulk orders and you can save hundreds of dollars with us.
Custom Promo Now makes getting your promo items easy:
Start with the easy part – choose the product you want to turn into a promotional item
Handle the specifics, such as the materials used and the shape of the item (many come in various shapes).
Upload your artwork via our online portal and send any extra instructions you have.
Check your proof and approve it so we can move into production.
Sit back, relax, and wait for your custom promotional items to land on your doorstep.
It's quick, easy, and results in you getting amazing promo items!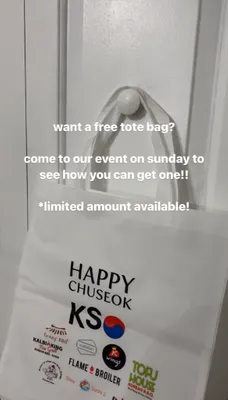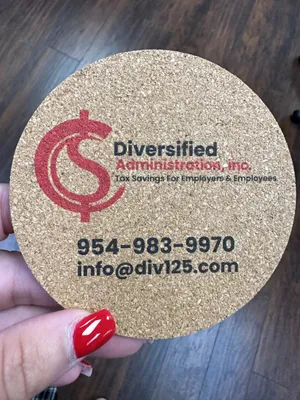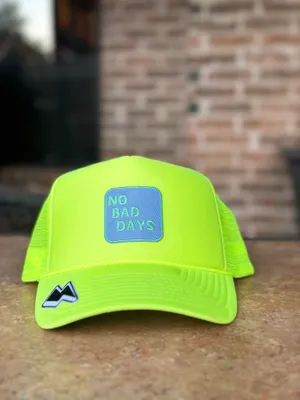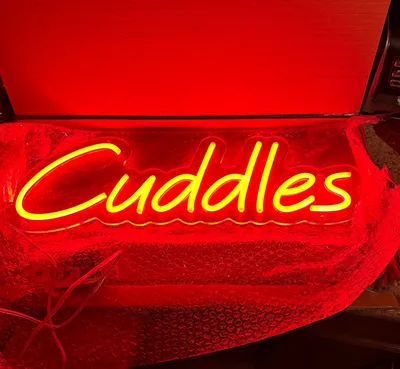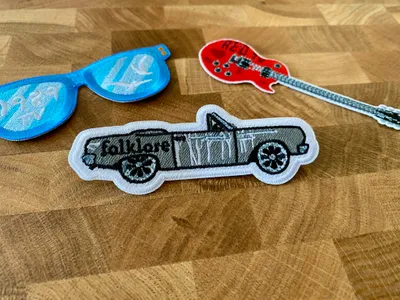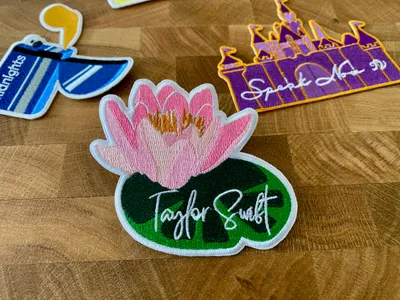 What are custom promotional products?
Take an everyday product, add your logo and branding, and what do you get?

A promotional item.

And that explains what custom promotional items usually are. They're products that people use every day onto which you add your branding so the product becomes constant advertising for your business. Every use reminds the owner of you and what you do, as well as showcasing your brand to anybody who happens to see the owner using the product.
How can custom promotional products benefit my business?
We touched on a couple of the benefits of promotional items with logo designs when talking about what these products are – they're constantly advertising you to the people who use them and anybody who sees them.

But they're so much more than that:

Unique promotional items get more business for your company.

Beyond the fact that 88% of the people who receive promo items can recall the name of the company on the items, an enormous 85% say they've bought from a company as a result of receiving a promotional item. More promo products mean more sales (and more brand awareness) for your business.
What types of custom promotional products are available?
Almost anything you can think of!

We have 26 custom promotional products in our collection, ranging from phone wallets and bottle openers to hats and even towels! We also offer branded products, such as tablecloths and neon light signs, that you can use to draw attention during promo events and trade shows.
How do I choose the right promotional product for my target audience?
Think about who your target audience is and what they're likely to use.

For instance, if your audience is full of tech whizzes who do everything by computer, branded pens may not be a great choice – they'll never use them. But phone wallets? Now there's a product that matches the audience's needs because they all have phones so they'll use the wallet and get a constant reminder of you every time.

So, that's the secret – if you think your audience will use your custom promotional items, then they're items you should make available.
How is artwork or branding added to the products?
Custom Promo Now has a simple process for applying your artwork to your products – you send us the artwork and we place it on your product. There are steps in between, of course. For instance, we send you a proof image of what the product will look like before we move into production. Once you give that proof the okay, we handle the rest.
Are there budget-friendly options for custom promotional products?
There are!

Starting with the types of promotional products we offer, you can get budget items like coasters, patches, and even bottle openers – small products that don't cost much yet are still effective branding tools.

We also offer discounts on bulk orders, with orders over 2,000 items often netting you custom promotional items that you can sell for pounds despite getting them for pennies.
Can I use promotional products for trade shows and events?
Unique promotional items are great for trade shows and events for one big reason – memorability.

Think about what the average consumer is dealing with in a trade show. They're spending the day bouncing from booth to booth, getting bombarded with information in the process. Your promotional item gives them something tangible to remember your brand by. And if it's an item that's useful to them, they're going to use it every day, and get reminded of you, your brand, and what you do every single time.
Can I use custom promotional products for fundraising?
You can, both as giveaway items and to sell at the fundraiser.

Many companies use promotional items like lanyards and wristbands as cost-effective freebies that fundraiser attendees can wear to raise awareness. Then, there are the larger items for which you can charge – think tote bags and t-shirts. They raise awareness, too, with the bonus of generating some money for your chosen charity.
Testimonials:
This is what some of our clients think about our products
Great find in blank nylon lanyards! The material feels durable and smooth. These lanyards are simple yet well-made, perfect for customization. Ordering online was easy, and the delivery was timely. A reliable choice for anyone seeking quality and versatility in a plain nylon lanyard option
- Evette Hullett
Simple and Effective! I needed a reliable lanyard for a last-minute event, and the Tubular Lanyard from your online shop was the perfect solution. Its simple yet effective design was exactly what I was looking for. The lanyard is lightweight and comfortable to wear, and the customization turned out great. It provided a hassle-free way to display badges and made the event organization smoother.
- Daniel S.
Very Sleek and Professional! I recently purchased the Polyester Lanyard here, and it's exactly what I needed. The lanyard's sleek texture and smooth finish make it a professional look perfect for our corporate events. The customization options allowed us to showcase our logo elegantly, and its durability ensures it will last through numerous uses. I'm extremely satisfied with this purchase!
- Michael P.
Absolutely impressed with my woven lanyard purchase! The intricate details in the design are captured perfectly, thanks to the weaving technique. The lanyard feels robust and comfortable. The ordering process was easy, and the lanyards were delivered in a timely manner. A top-notch product that showcases professionalism.
- Aurelia Dejonge